Specially designed for
Technical Workwear
Nylon zippers
They are made to guarantee a safe environment at work. Flexible, resistant and lightweight zippers.
Immagine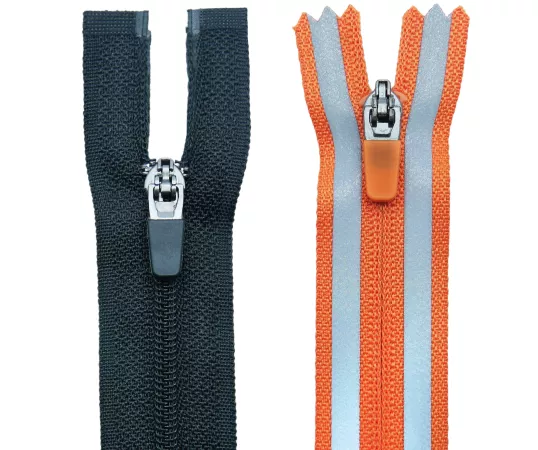 Zippers
For Military applications
High resistant fabrics and camouflage pullers matching with the military uniform.
Image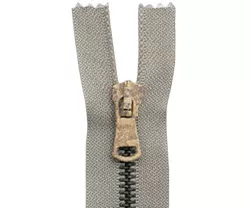 Image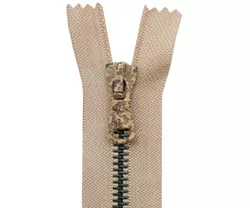 Image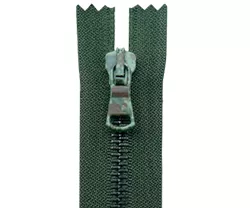 Image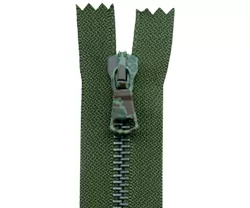 Zippers
Injected and Fluor Injected
We also provide injected zippers for work equipment. Fluor injected zippers are perfect to be seen.
Image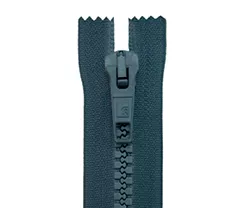 Image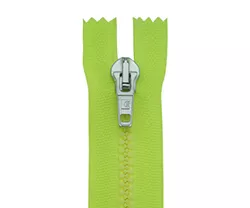 Image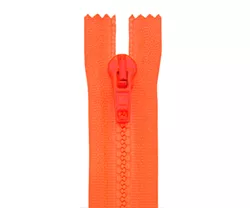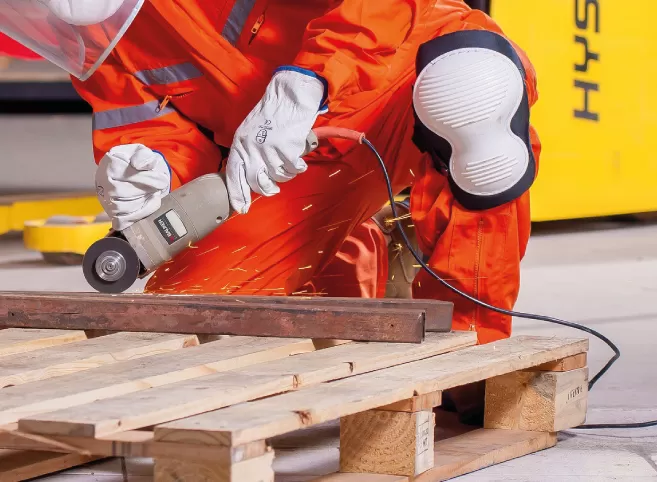 Finishes
No-Panic and Fire Retardant
There is no need to pull down the slider. Our fire and heat resistant zippers are an essential piece for every fireman jacket. In order to fight against tough conditions such as fire, flooding, and chemical accidents.