Feel the quality
Rubi Star
Data sheet
Technical characteristics of the Rubi Star product
The teeth are made of premium brass, mounted and fixed on tape one by one. A particular polishing of the tooth gives a perfectly smooth chain, pleasant to touch. Luxury zippers look fantastic on leather goods, garments and high fashion. Available with the slider running in both directions.
Luxury and premium zipper
Available sizes: 3 (4,3mm) | 5 (6mm) | 8 (8mm)
Use for: shoes | accessories | garments | bags

Available Sizes
Different measures for different functionalities
Image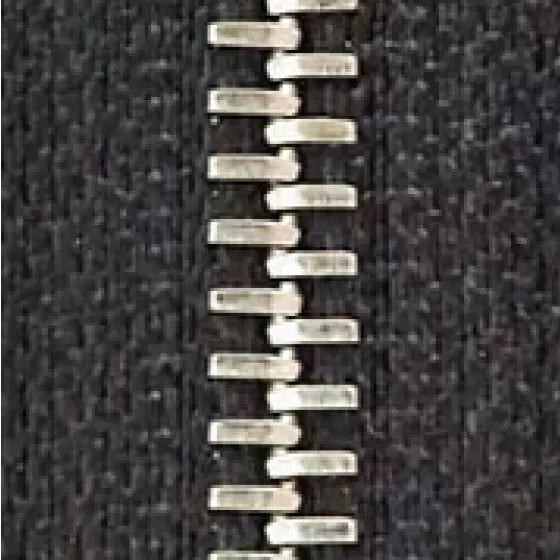 Size 3 mm
Image
Size 5 mm
Image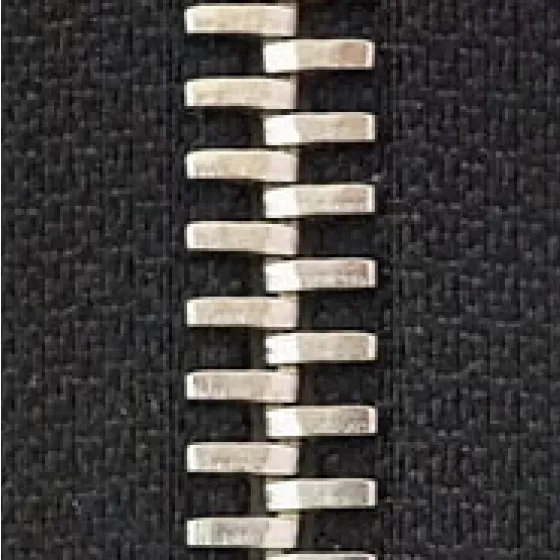 Size 8 mm
Image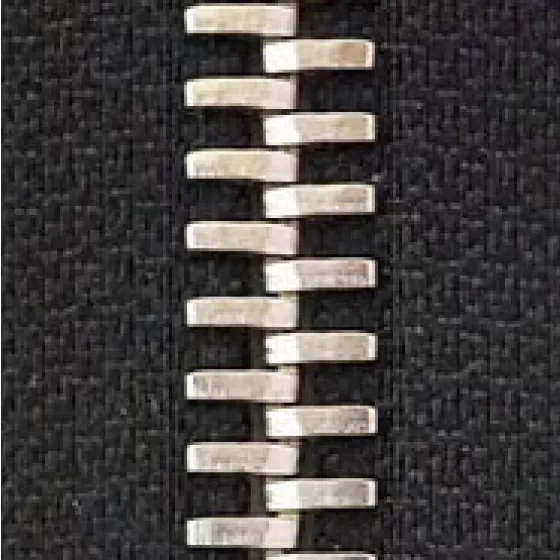 Size 10 mm
Chain Finishes
Finishes designed for the Rubi Star zipper
Premium zippers finish includes a protection laquer.
Image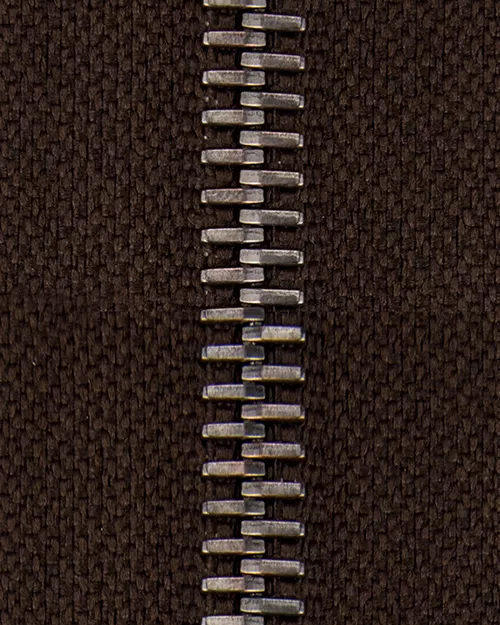 Aram
Image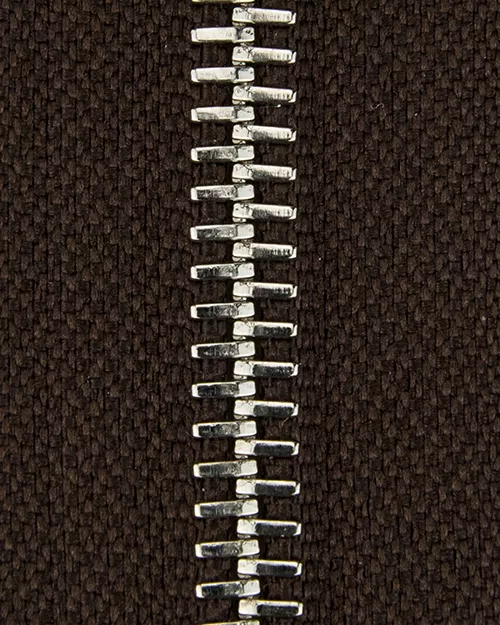 Nickel free
Image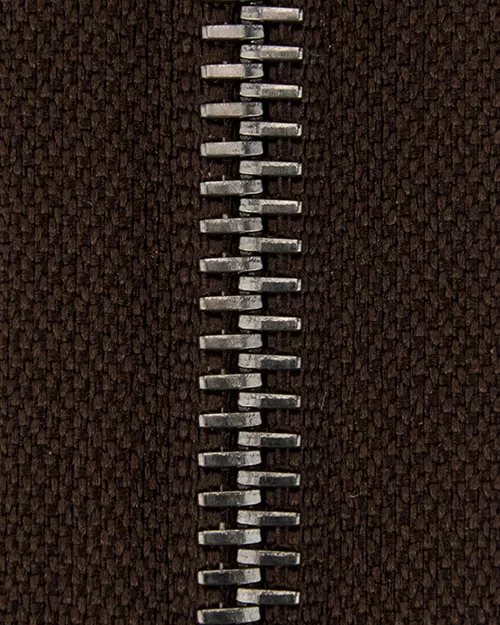 Ruthenium
Image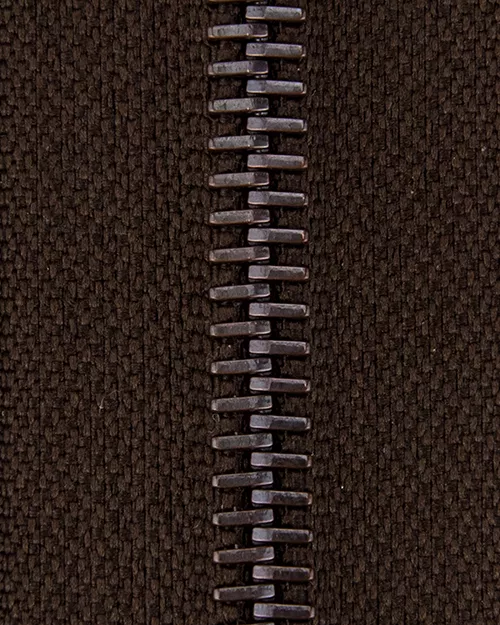 Old copper
Image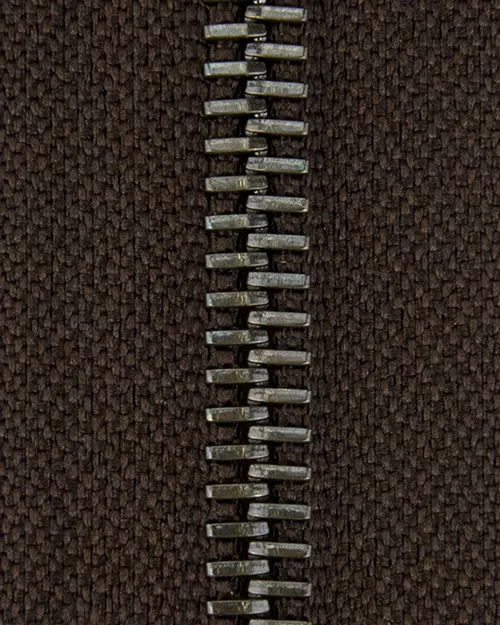 Old brass
Image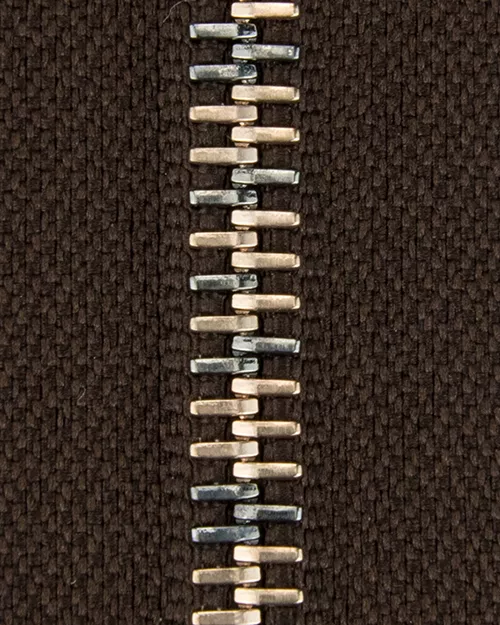 Mixture
Image
Matt nickel free
Image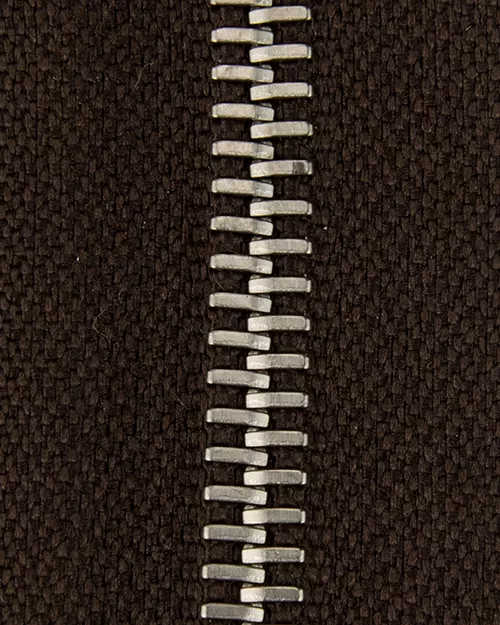 Matt nickel
Image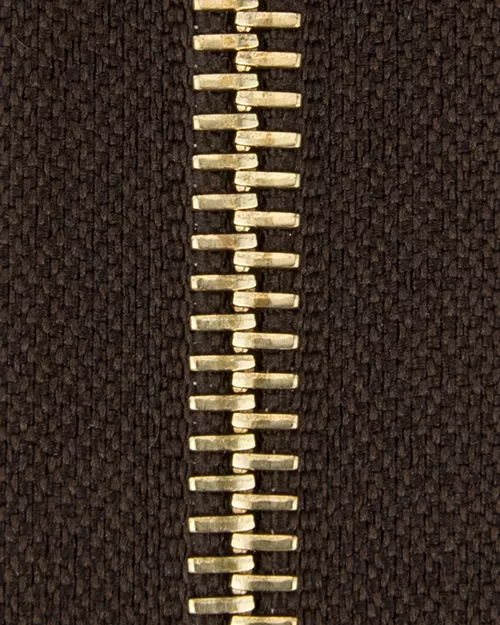 Matt gold
Image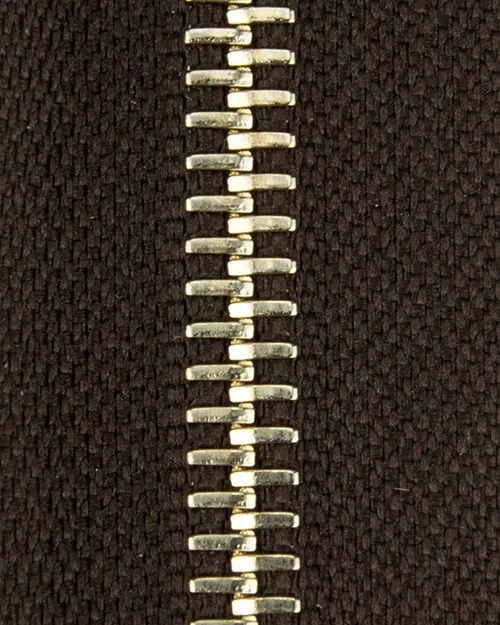 Light gold
Image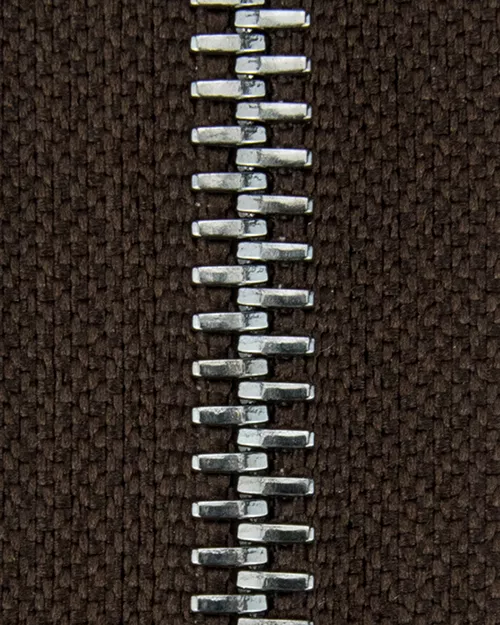 Gun metal
Image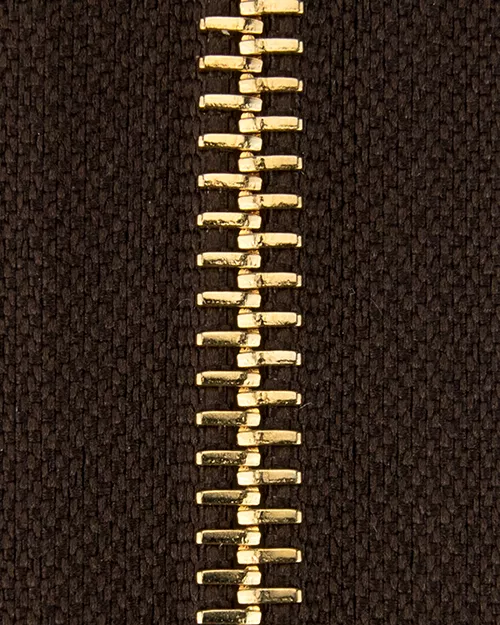 Gold
Image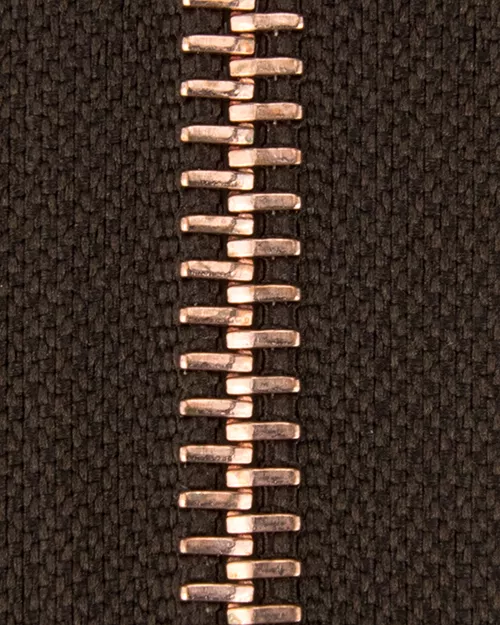 Copper
Image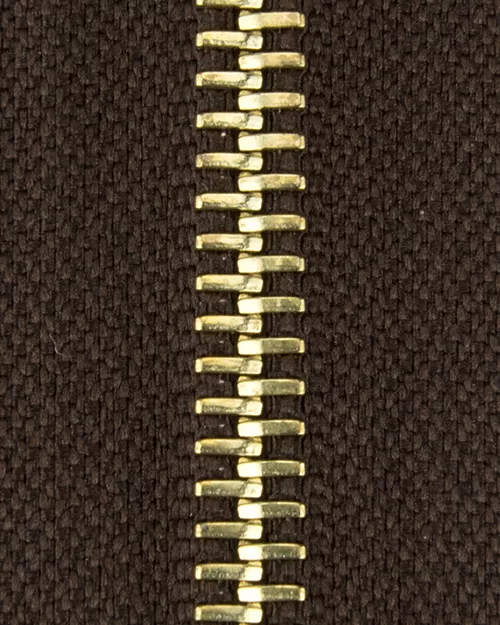 Brass
Image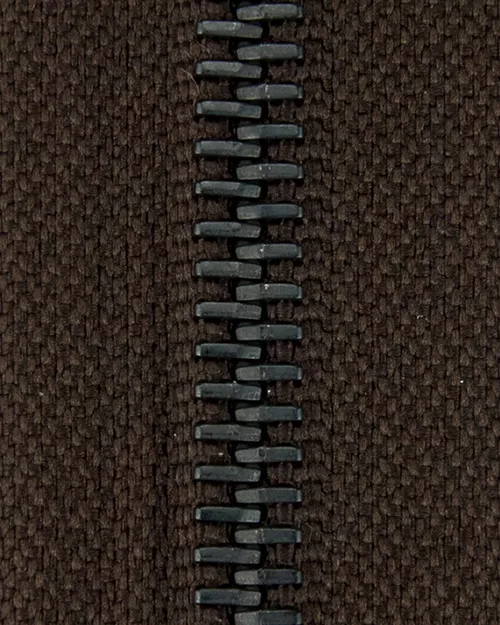 Matt black
Image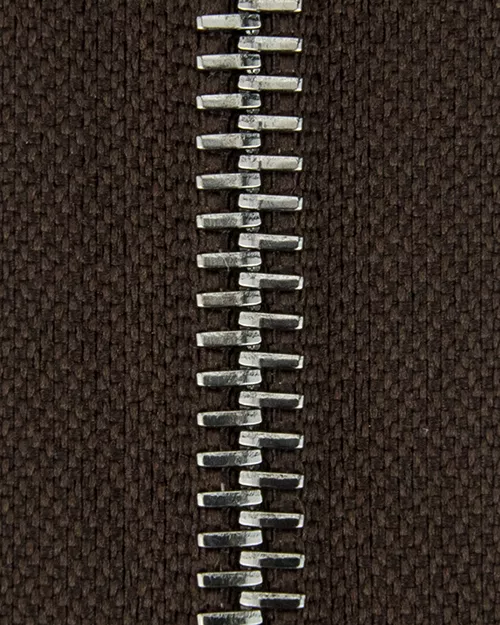 Black nickel
Tapes
Designed for the Rubi Star zipper
Elige la cinta que mejor se adapte a los diseños de tu marca.
Image

Satin
Image

Luxe Gold
Image

Luxe Silver
Image

Polyester
Image

Cottonero
Image

Grosgrain
Table of measurements for Rubi Star zippers
Find your Rubi Star
| Forms | #3 | #5 | #8 |
| --- | --- | --- | --- |
| Closed End | Si | Si | Si |
| Open End | Si | Si | Si |
| 2 ways Open end | Si | Si | Si |
| Trio | Si | Si | Si |
| Mono | Si | Si | Si |
| X | Si | Si | Si |
| Bag | Si | Si | Si |
| 4 stops | Si | Si | Si |
| Continuous Chain | Si | Si | Si |
Limitation of liability
Product limitations
Metal clasps used on leather goods may present a change in the metallic finish, due to chemical agents applied to the leather that are not properly washed or neutralized.
Chemicals used in the dyeing and bleaching of garments can cause a change in the color of the metal elements of the closure or cause a stain migration problem.
Metal zippers that are subjected to severe denim washes (enzyme and stone washing) can be affected by chemical and physical abrasion.
Before going into production, it is recommended that you run production tests and trials on all closure uses/applications to verify that the product meets the requirements of the end customer and also the demands of internal processing conditions. Ruby Zipper Industry supports customers with advice on individual applications when requested. If you have any questions or concerns, please do not hesitate to contact us.
Products with high compatibility, testados and idóneos